Take Our Plant It Forward Quiz!
#PlantItForward is all about the power of planting. When you plant something (anything), your individual effort is amplified by all the other plantings around you. If we can all commit to planting even one more plant, it'll up to a greener, more sustainable, and just happier, healthier world. Now that's a reason to dig in this spring!
Wondering what to plant next? Take our quick quiz for some fun suggestions based on your plant personality.
PICK AN ANNUAL THAT MAKES YOU 😉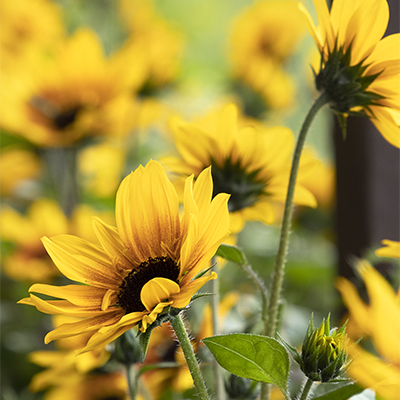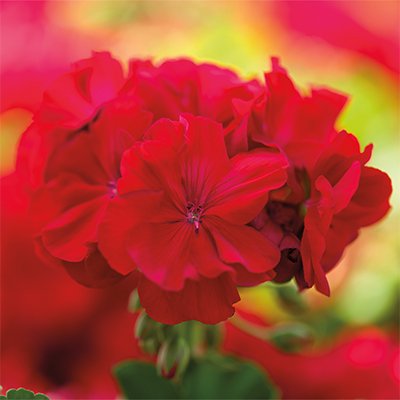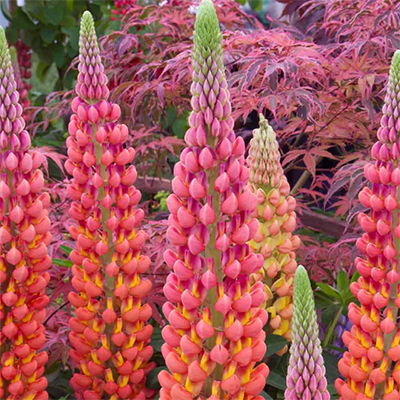 PICK A PERENNIAL THAT GIVES YOU THE FEELS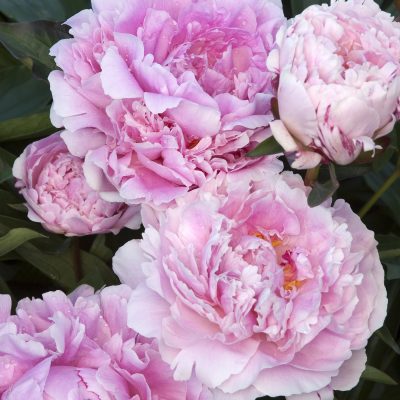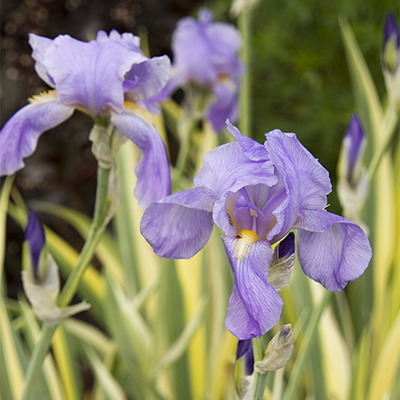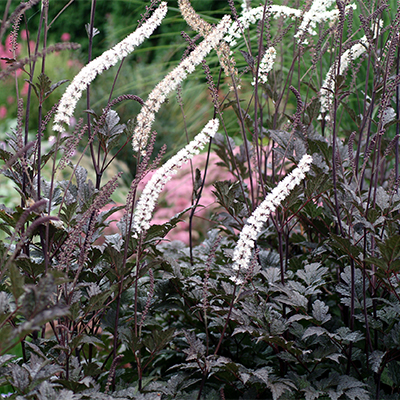 PICK A SHRUB THAT YOU'D BUY IN MULTIPLES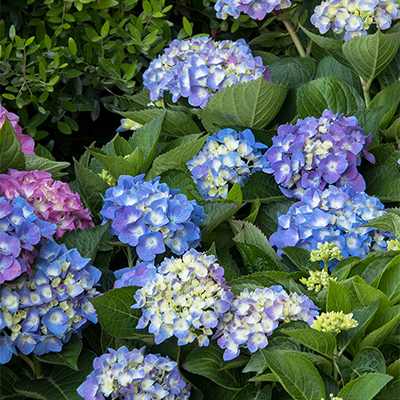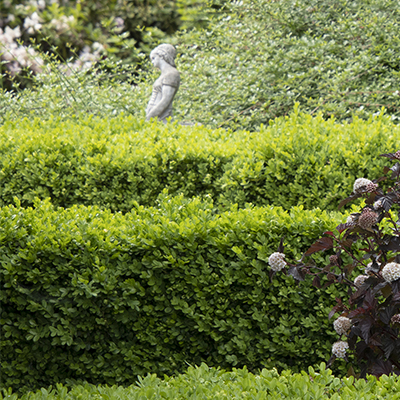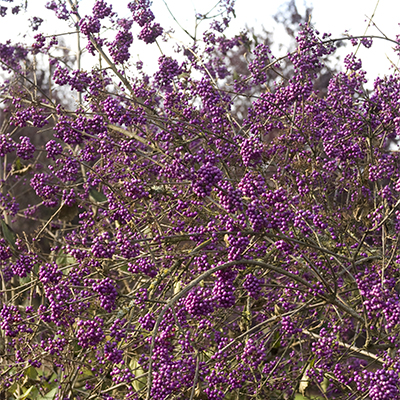 PICK AN EDIBLE THAT MAKES YOUR MOUTH WATER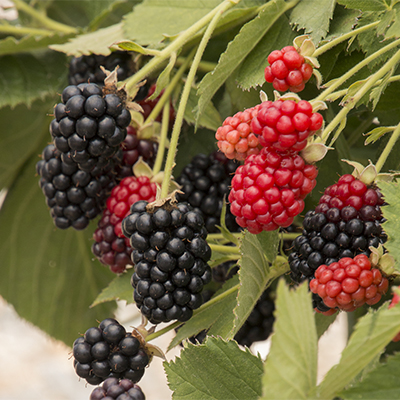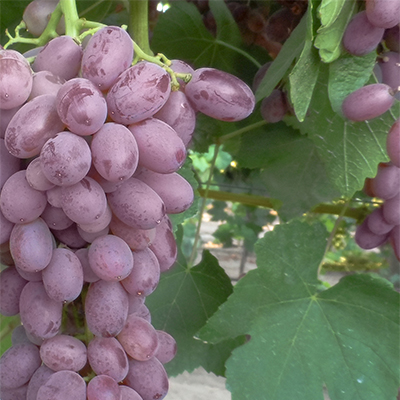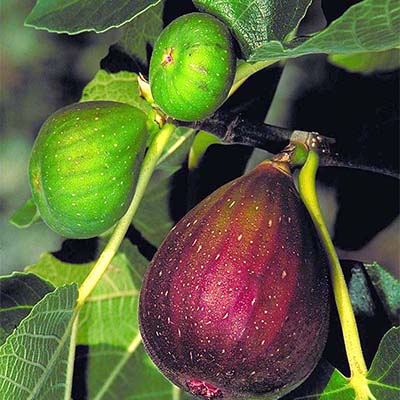 PICK A CLIMBER THAT TAKES YOU TO NEW HEIGHTS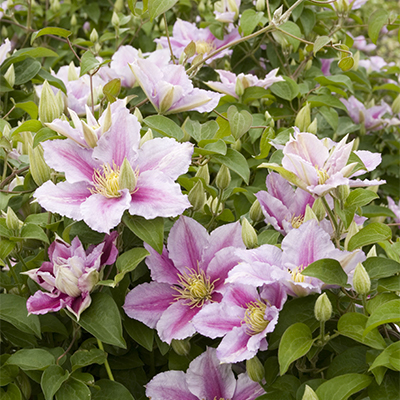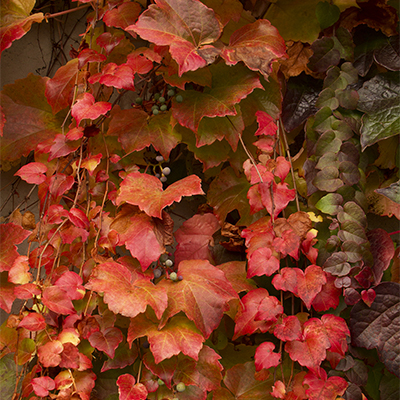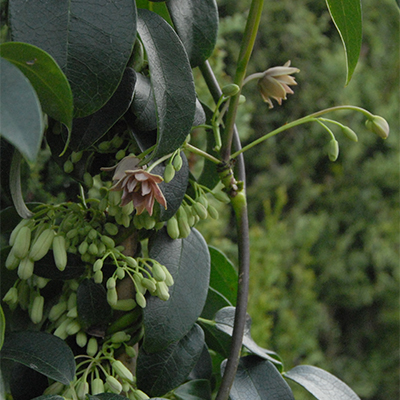 YOU CAN ONLY HAVE ONE VIBURNUM. WHICH?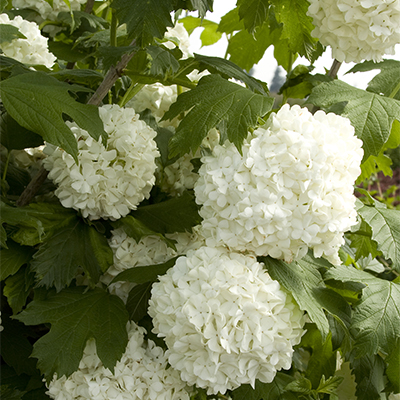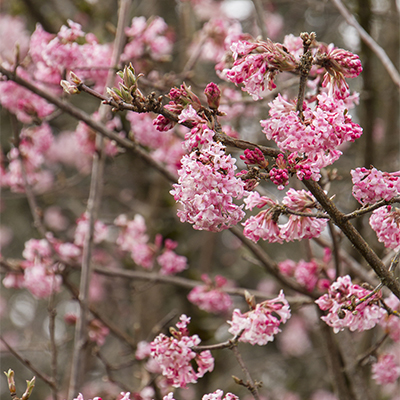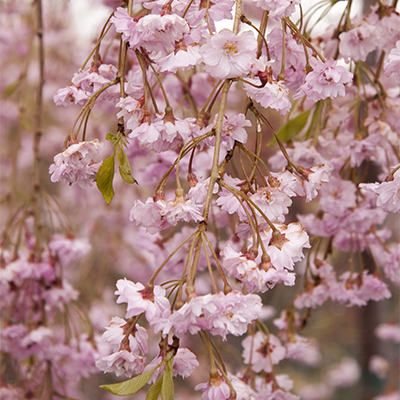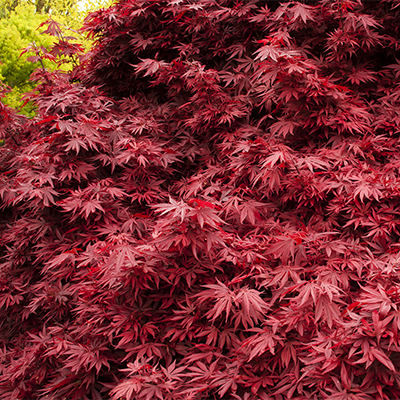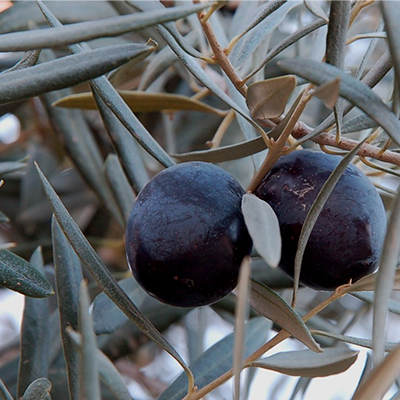 If you chose more A. options, you're a SENSUALIST. You love the allure of billowy, fragrant, over-the-top plants, and (unapologetically) prefer your garden to be just a bit on the wild side. And, if it looks great in a vase, it's probably in your garden. Here are just four of the plants that will make your heart go pitter-patter.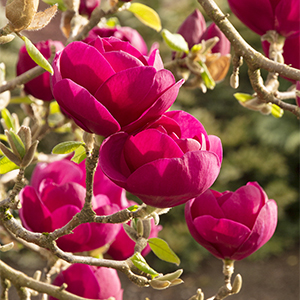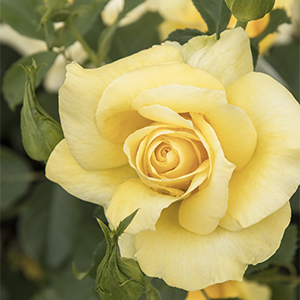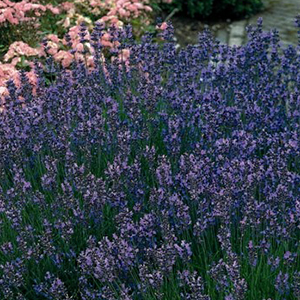 If you chose more B. options, you're a FORMALIST. You love plants that are all about structure, use, and shape, and a disciplined color palate, and never met a right angle you didn't love. But that doesn't make you a square! Sheared shaped might be your garden's calling card, but we're betting you also have your share of colorful containers tucked in there too. Check these out.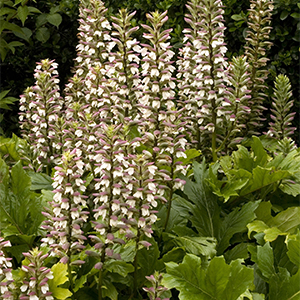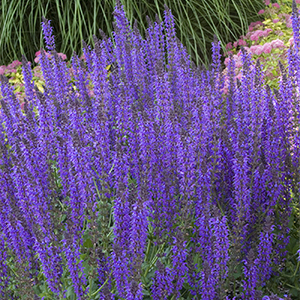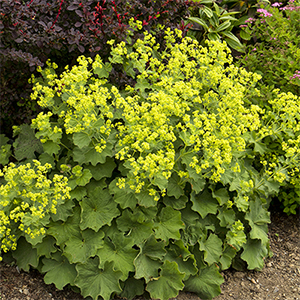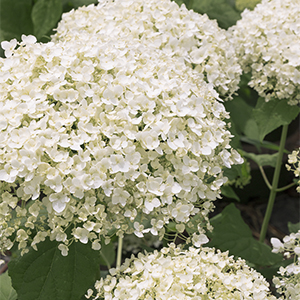 If you chose more C. options, you're a COLLECTOR. You love to forage through nurseries to find that ONE must-have plant, and are not at all concerned that nothing in your garden "matches." You'll drive a hundred miles to get the plant you want and garden center staffers know you by your first name! These curiosities belong in your garden.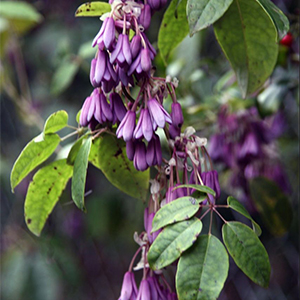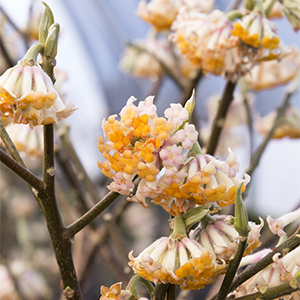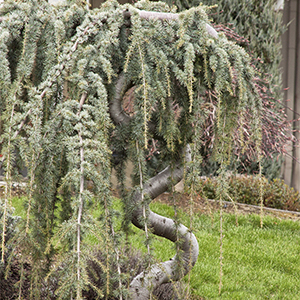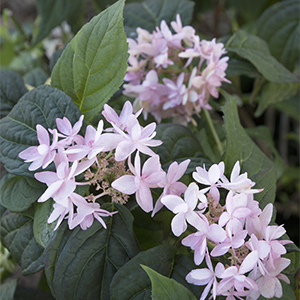 Did you check about equal amounts from each of the A., B., C. options? You're a GARDENER! Go tell your friends that now's the time to #PlantItForward.